WASHINGTON - Due to a large drop in automobile manufacturing that partly reversed its solid gain in July, U.S. industrial production fell in August, the Federal Reserve reported Tuesday. Total industrial output fell 0.4% in August after an upwardly revised 0.9% rise in July, the central bank said. The mining sector reverted to its downtrend from the first half of the year as oil prices fell, falling 0.6%. Utilities was the only group showing higher output, a 0.6% gain. Manufacturing, which accounts for about 75% of industrial production, dropped 0.5%, mainly because of the slowdown in production of motor vehicles and parts. "Manufacturing growth and decline was evenly spread in August, with production down in 10 of the 20 major manufacturing industries,"explaind Daniel J. Meckstroth, chief economist for the MAPI Foundation, the research affiliate of the Manufacturers Alliance for Productivity and Innovation. "The main reason for the poor manufacturing performance was an inventory correction to motor vehicles and parts' exceptionally strong growth of 10.6% in July. In August, motor vehicles and parts production declined 6.4%; huge production swings in the auto industry are not atypical. "Manufacturing production also saw large declines in fabricated metal products and aerospace production last month," Meckstroth said. "There were exceptionally strong gains in nonmetallic minerals products, driven by strong construction activity and a welcome and strong rebound in machinery production. "Durable goods, which make up 52% of manufacturing, were responsible for all of the decline in manufacturing activity last month, while nondurable goods manufacturing production was unchanged. "Manufacturing production fell in three of the last six months but production grew at a 1.3% annual rate in the three months ending in August versus the previous three months and is up 1.4% from the same period one year ago," Meckstroth said. "There is no mistaking the sluggish growth in industrial activity," he concluded. "The headwinds in manufacturing are rising trade deficits, a declining oil country goods supply chain, and high inventories. We have scaled back our forecast for manufacturing production growth this year. We foresee only 2.1% growth in 2015 manufacturing industrial production. With a return to normal winter weather, we predict 3.4% growth in 2016."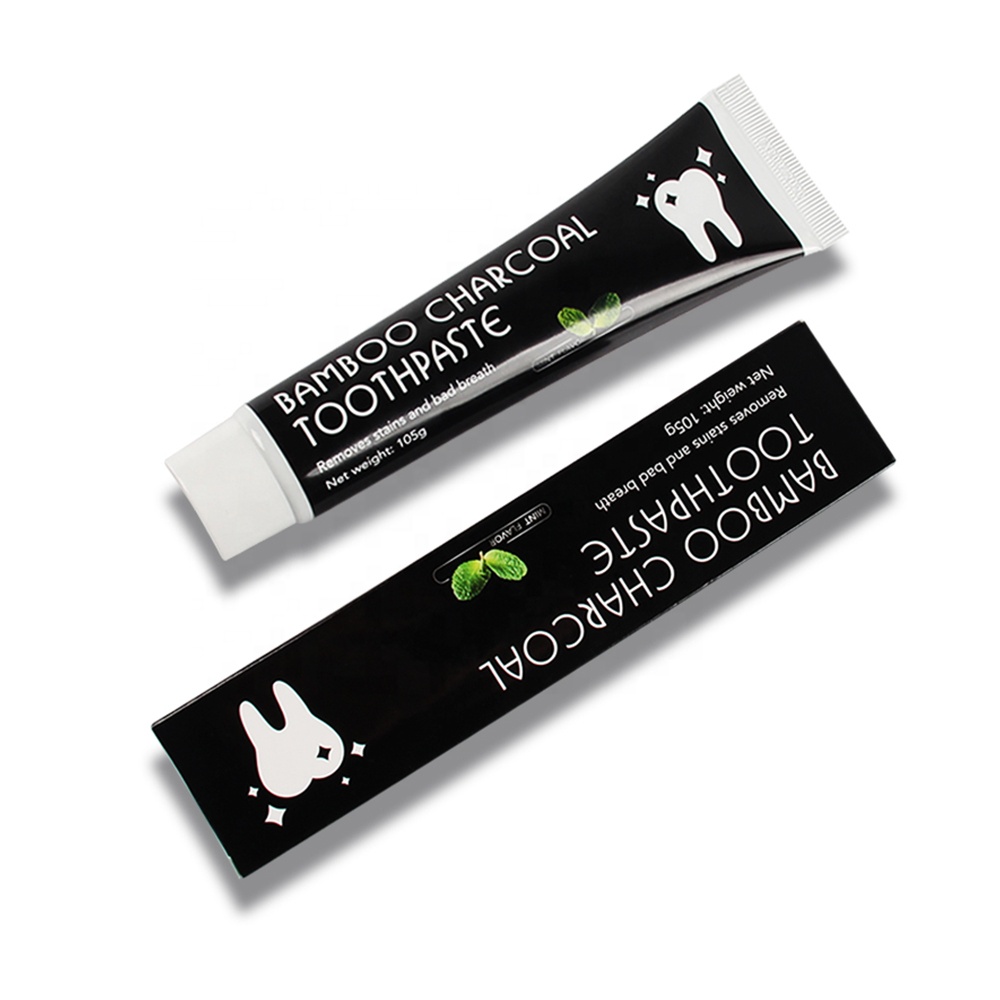 1. When it comes to drilling offshore won't don't Drill Baby Drill advocates use all the facts?
"An oil spill can happen anywhere it is naive to say it can not happen in Shallow Waters." Funny you want everyone to stick to facts then say this. No one says it can not happen in shallow water, except you. What they are saying is if it happens in shallow water the repair would be able to be done by divers not radio controlled submersibles. "Secondly, 95% of the time oil companies wo not even drill in shallow waters because the oil wells in shallow waters are SO INSIGNIFICANTLY SMALL taking the 5-7 years to get production on such a small amount of oil is not even profitable for them!" What was that about using facts again? I will need a link to that percentage please.
2. Several highly philosophical and moral questions for atheists and non-believers?
1. If the animal is not hurt or injured, I see no reason why bestiality should be illegal. If the animal is hurt or injured, that should already be illegal under normal animal protection laws. 2. That depends on what you mean by "extreme" and "violent". Any pornography where no-one is hurt during production should be legal. 3. I would say no, unless the deceased signed a letter of consent for the act before dying, in which case I see no reason why it should not be legal. But as a general rule, anyone who is unable to either consent or deny should be considered off limits. 4. Using the inexplicable to explain the unknown is not a valid argument. Also, if they claim their "god" is exempt from formal logic, but nothing else is, that's special pleading and a logical fallacy. 5. Animals, to some extent, yes. Cruelty to animals should be (and is, fortunately, in most of the "civilised" world) illegal. 6. First off, climate change is causing deaths today. Second, "we do not inherit the Earth from our ancestors. We borrow it from our children". We have a responsibility to coming generations, even if we do not have children ourselves.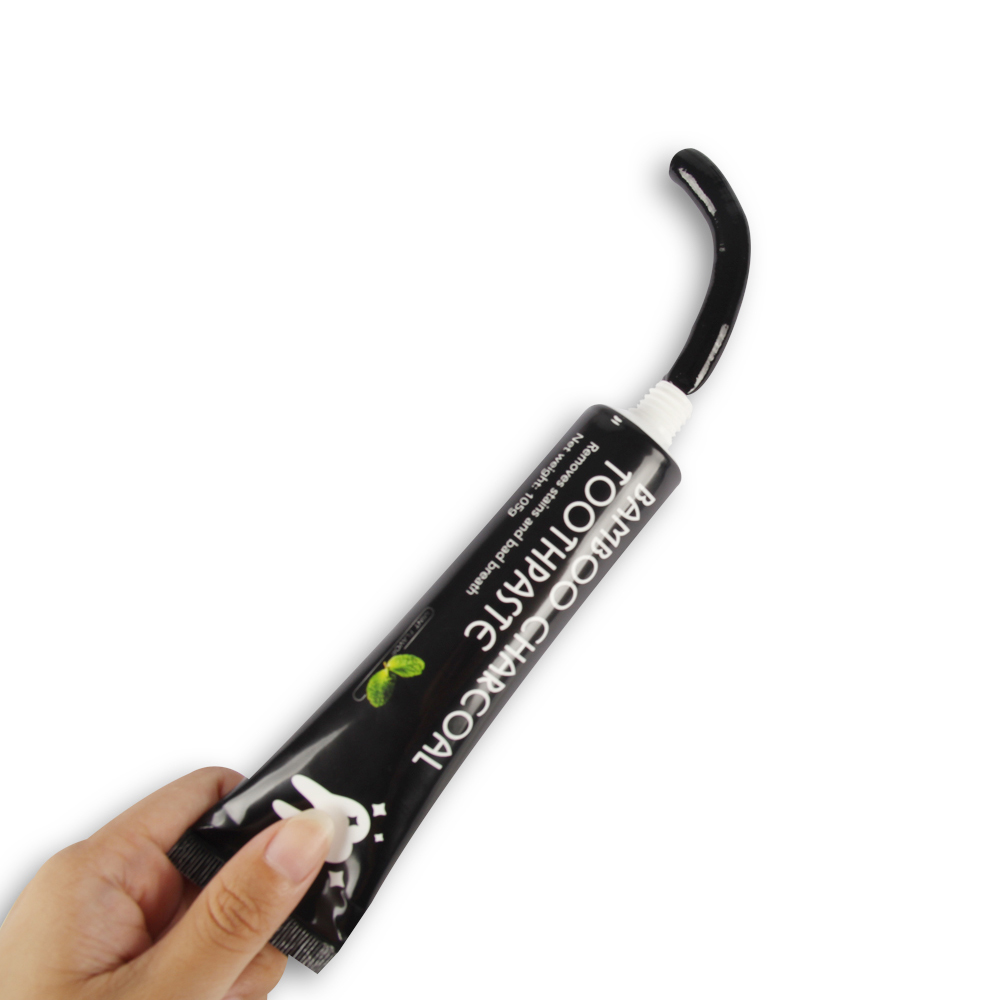 3. RHH: Do you miss old school beats?
fo sho! I miss every second track gettin' produced by premo like back in the late 90's. I wish groups would still maintain the kind of production that was heard on midnight marauders (ATCQ) and behind the front (BEP). Those albums contain some of my all time fav beats.