Series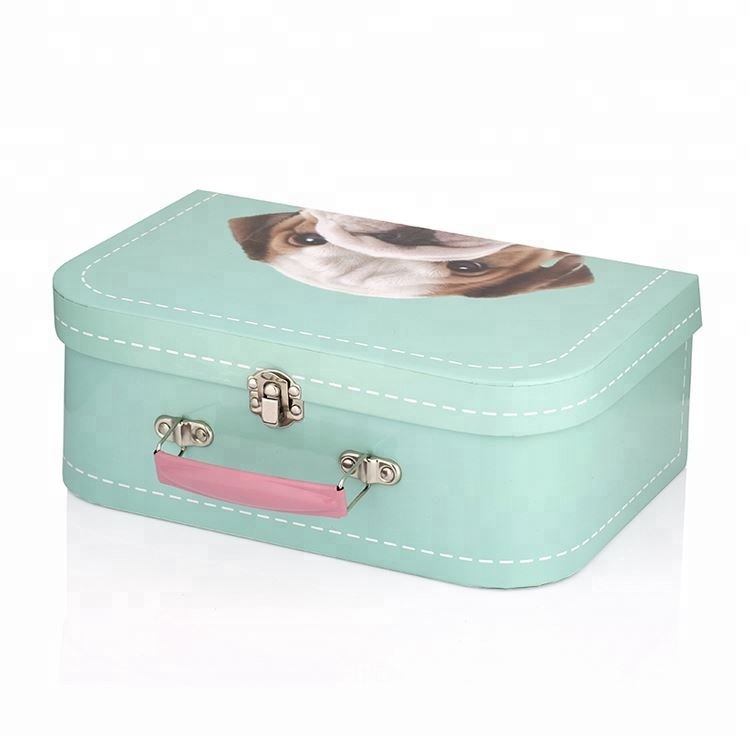 Series 1: Great Railway Journeys of the World (1980)Episode summary for Series 1: Series 2: Great Railway Journeys (1994)Episode summary for Series 2: Series 3: Great Railway Journeys (1996)Episode summary for Series 3: Series 4: Great Railway Journeys (1999)Episode summary for Series 4: Great Little RailwaysIn 1983 the BBC made a further series on rail travel entitled Great Little Railways, this time exclusively featuring narrow gauge railways. This series relied on narrators rather than presenters who appeared on camera. In some cases, the narrator did not partake in the train journey, and simply recited the writing of that episode's producer.
— — — — — —
Titles in the series
Tales of the City (1978) More Tales of the City (1980) Further Tales of the City (1982) Babycakes (1984) Significant Others (1987) Sure of You (1989) Michael Tolliver Lives (2007) Mary Ann in Autumn (2010) The Days of Anna Madrigal (2014)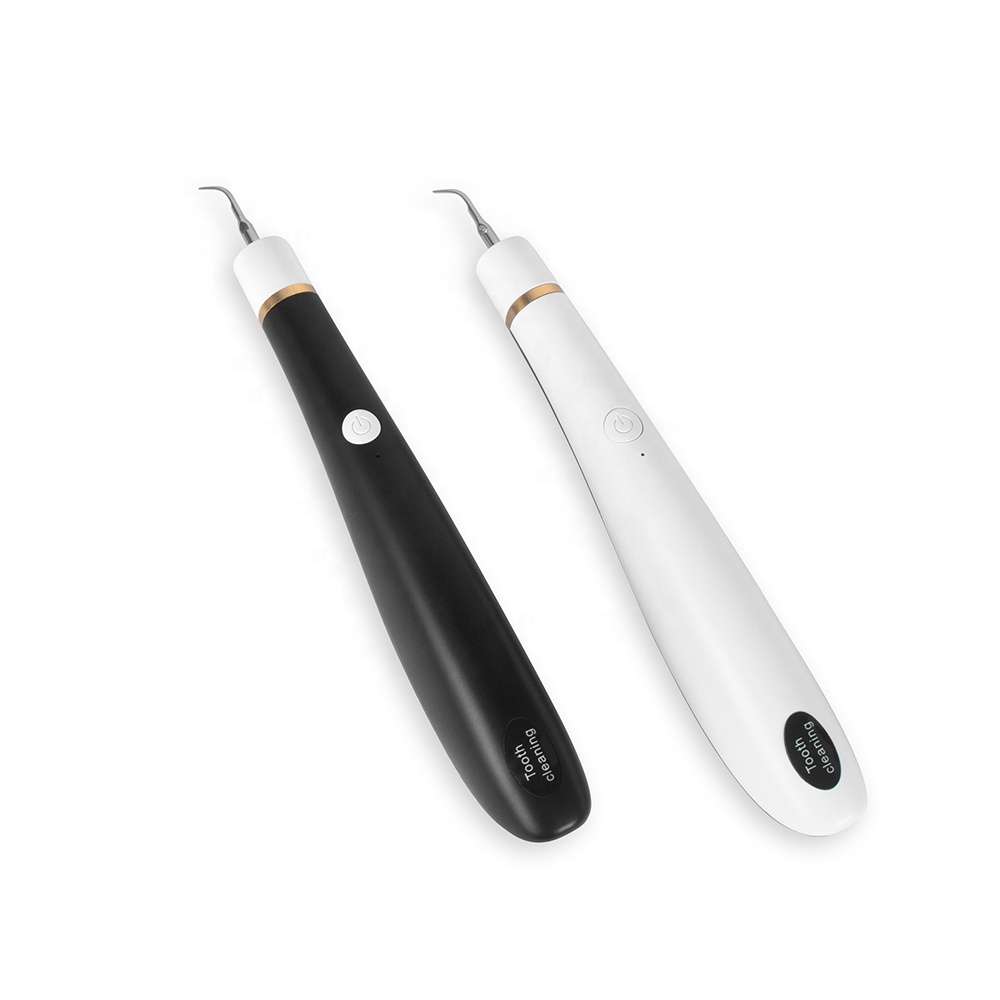 — — — — — —
Documentary series
Approximately coinciding with the release of the "Free as a Bird" single and Anthology 1 album (the first of three double-CD albums), The Beatles Anthology series of documentaries was broadcast on ITV in the United Kingdom and ABC television in the United States in 1995. The Anthology series takes a form similar to that of the Anthology book, by being a series of first-person accounts by the Beatles themselves, with no external "objective" narration. Footage in the Anthology series features voice-over recordings of all four Beatles to push the narrative of the story, with contributions from their producer, road manager and others. As well as telling their story through archival footage, Paul McCartney, George Harrison and Ringo Starr appear in interview segments recorded exclusively for the series; John Lennon appears only in historic archival footage. The Beatles' wives, past and present, do not appear (excluding archival footage such as video from India and the music video for Harrison's song "Something"). The series, which included over five thousand hours of planning and production, is composed of numerous film clips and interviews that present a complete history of the band from the Beatles' own personal perspectives. When it aired on ABC, the series comprised six hour-long programs, aired on three nights in November 1995. The series was later released, as eight expanded episodes, on VHS, laserdisc and as a boxed set of five DVDs (4 discs with 2 episodes apiece and a disc of extras). Air dates on ABC: Sunday, 19 November 1995: 9-11 p.m. Wednesday, 22 November 1995: 9-11 p.m. Thursday, 23 November 1995: 9-11 p.m.Part 1 of the series drew 17 million households, meaning an average of 27.3 million viewers, which was much better than usual for ABC at the time, but behind most broadcasts of Friends on NBC, which in its second season was averaging 29.4 million viewers per episode. In promoting the series during this time, ABC identified itself as "A-Beatles-C" - an homage to the mid-1960s Cousin Felica-era "77 W-A-Beatles-C" call sign of the network's flagship NYC AM radio station - and several of the network's prime-time sitcoms replaced their regular opening credit themes with Beatles tracks.
— — — — — —
Upcoming series
Kids)ForeignABBA: Let the Music Speak (special) Murder, Lies & Alibis (documentary) Sonic X (children's) Abby Hatcher (preschool) Avatar: The Last Airbender (children's) Harvey Beaks (children's) Victorious (children's) Drake & Josh (comedy) Knight Squad (comedy) Game Shakers (comedy)
— — — — — —
Similar series
On November 29, 2006, the German ADAC launched a race series known as GT Masters, which will be a national level series for FIA GT3 cars. Their initial season in 2007 will feature six races (all but one in Germany), serving as support races for the 24 Hours Nrburgring and Deutsche Tourenwagen Masters. The series is the first national level version of FIA GT3. In 2005 the Confederation of Australian Motor Sport launched the return of the Australian GT Championship which uses older GT2 and GT3 cars with balanced performance. As of 2012[update] the Australian GT Championship allows GT3 cars and will allow older GT cars as well. Starting from 2007, the GT3 Brasil Championship has been held in Brazil, also organized by SRO, with several veteran drivers racing in some events, such as former Formula One champions Emerson Fittipaldi and Nelson Piquet and former Brazilian Stock Car champions Chico Serra and Alexandre Negro, who also was the first series champion. Differently from the European series, GT3 Brasil accepts professional drivers, in a system where drivers are graded from A (International Driver) to D (Fully Amateur), however, at least one of the drivers in each car must be of amateur status (C or D), except if a team is composed of two B-graded drivers, in that case, the car gets a 60 kg ballast penalty. Various other championships are also running now which allow GT3-spec cars to participate, notably British GT Championship, FFSA GT Championship, Belcar, Super GT and Super Taikyu. In 2007 the SRO and FIA have launched a similar championship, known as the GT4 European Cup, which features the same concept of using serial production sports cars, but with smaller engine sizes, minimum modifications and restrictions on the professionalism of participating drivers. In 2010-12, the FIA GT1 World Championship acted as a senior series to this series. Drivers in GT1 drive were more experienced (and can be hired by the factory), drove more powerful cars, and the season was longer and visited more countries (including non-European countries). Because the GT1 Championship allowed performance balanced GT3 cars and 2009-spec GT2 cars in 2012, the only difference in the car lineups was the GT3 Championship still being restricted to GT3 cars. All GT3 races occurred on the same weekend as a corresponding GT1 race, and the races were also at different times of the day (e.g. Paul Ricard hosts both a GT1 and a GT3 race on the same weekend). Some manufacturers like Aston Martin had raced cars in both the GT1 and GT3 championships.