The war years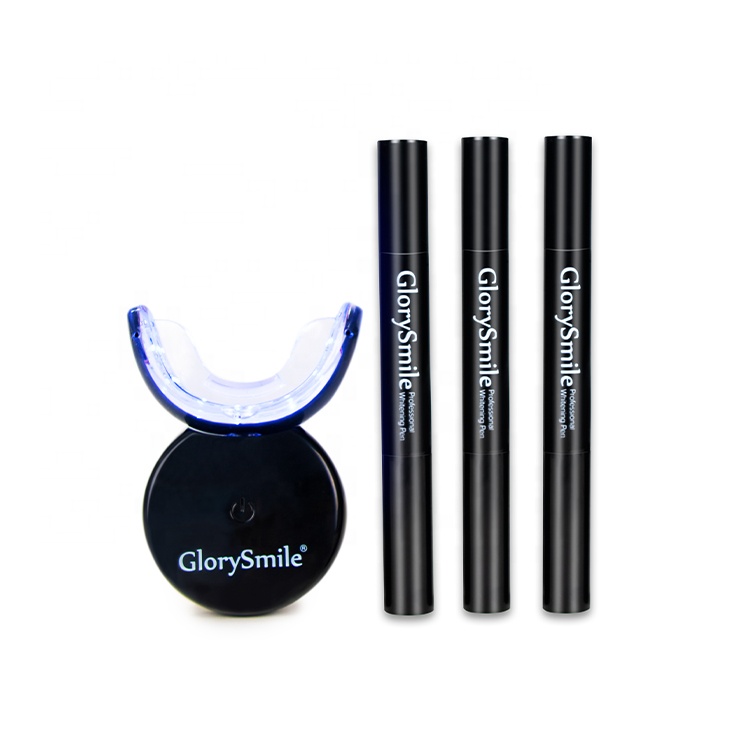 During World War II, the arsenal was responsible for the design of several IJN aircraft, although the arsenal itself did not manufacture more than a few prototypes of the aircraft it designed. Its designs were mass-produced by companies such as Aichi Kokuki, Watanabe Tekkjo steel foundry, (renamed in 1943 to Kysh Hikki Kabushiki-kaisha (, Kyushu Aircraft Company Ltd) (Kyushu Armaments)), and the Hiro Naval Arsenal (Hiro Kaigun Ksh, which is often abbreviated as Hirosho). Aircraft designed by the arsenal are usually designated by the manufacturer's letter "Y" for "Yokosuka". An example of the above is the Yokosuka D4Y1 Carrier Attack Bomber Suisei Model 11 (Suisei - Comet) which was mainly produced by Aichi. The D4Y1 and later models were also produced by Dai-Jichi Kaigun Kk-sh (11th Naval Arsenal) at Hiro.
— — — — — —
Inter war years
In 1920 Clowes took up a post as instructor at Duntroon, and remained there until 1925. That year he married Eva Magennis, and moved to Brisbane. There Clowes undertook staff, training, and command duties until 1930. He filled similar positions in Sydney and Darwin until, in 1936, he was promoted to lieutenant colonel. He went to England and completed a gunnery staff course, before returning to Australia as the Chief Instructor at Sydney's School of Artillery. In August 1939 he was given command of Australia's 6th Military District, receiving a promotion to colonel. .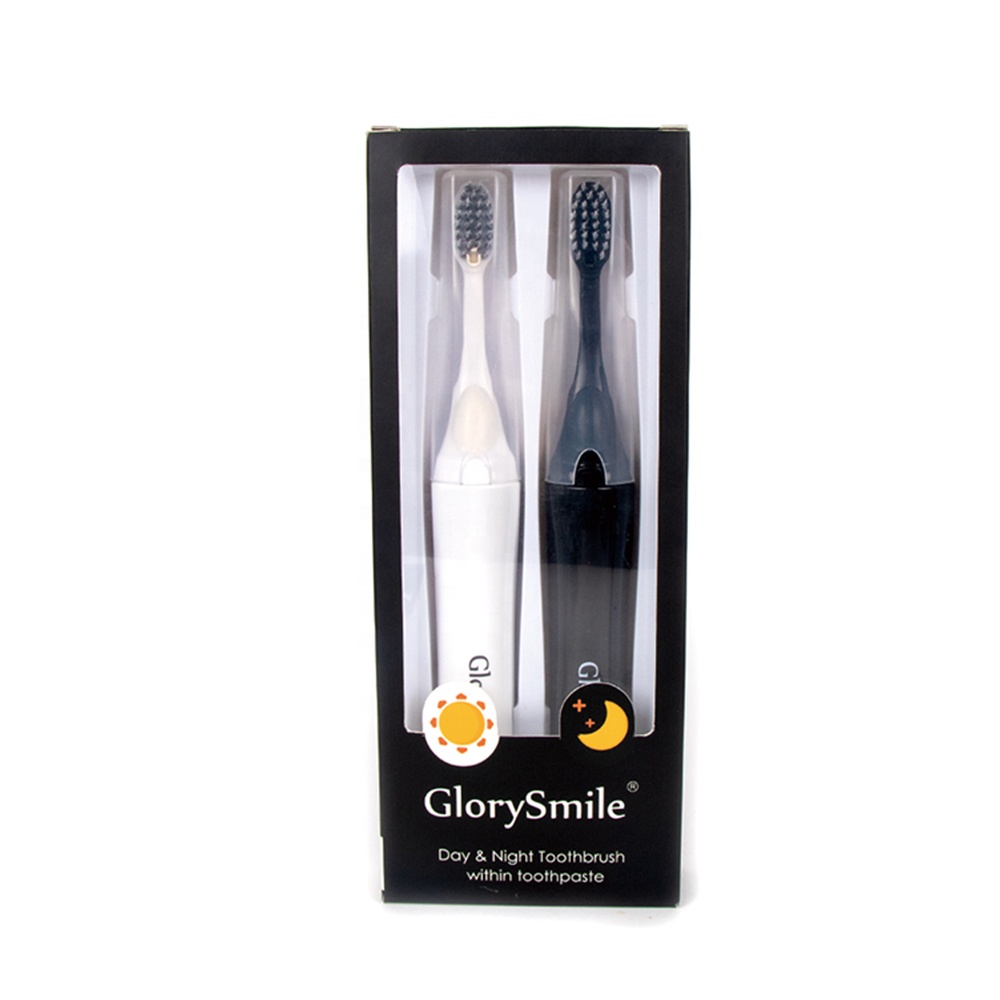 — — — — — —
World War I and Inter-War Years
In 1917, as the United States was drawn into World War I, all the Navy's shipyards including Subic Bay began working at a feverish pace to prepare ships for sea. American and Filipino workers would take pride in their workmanship such that destroyers that were overhauled in Subic Bay became the vanguard of Admiral William Sims's convoy. The Washington Naval Treaty of 1922 called for the limitation of naval armaments and included provisions that facilities for the repair and maintenance of American naval forces in the Philippines would be reduced. Shops were dismantled at the navy yard at Subic Bay and Fort Wint was reduced to caretaker status and personnel levels were cut. The Japanese government kept a close eye on activities in the Philippines for violations of the 1922 treaty. During the typhoon season of 1928, VT Squadron Five which operated Martin torpedo aircraft out of Manila, arrived in Subic Bay on a routine training flight. A typhoon suddenly veered toward Subic Bay and the plane crews had to lay down ramps to haul the seaplanes up on the beach. The pontoons were filled with water and the planes lashed down. When the typhoon had passed, the undamaged planes were refloated and returned to their tenders at Manila. Within three weeks, the squadron commander was informed of a Japanese complaint that the Navy had violated the treaty by increasing the facilities for plane handling at Subic Bay. The squadron commander was to provide all facts concerning the incident to the Office of the Governor-General of the Philippines so that a response could be made to the Tokyo government. Even though the facilities at Subic Bay were greatly reduced under the Coolidge administration, some ship repair capability remained, including the Dewey Drydock. The Great Kant earthquake occurred on 30 August 1923, devastating the Yokohama, Japan region. The transport ship Merritt set sail from Subic Bay in 72 hours loaded with Red Cross relief supplies and 200 Filipino nurses. In the 1930s a tree-planting program had begun, transforming the naval station into a virtual tropical garden, with streets lined with coconut palms, hibiscus, and gardenias. Outside activities and sports were also promoted, with a golf course being laid out where Lowry Hall last stood.
— — — — — —
Inter-war years
Anderson relinquished command of No. 3 Squadron in January 1919 and returned to Australia two months later. In December that year the Australian Flying Corps was disbanded, to be replaced on 1 January 1920 by the short-lived Australian Air Corps (AAC), which was, like the AFC, a branch of the Army. The AFC's senior officer, Lieutenant Colonel Richard Williams, was still in England, and Major Anderson was appointed commander of the AAC, a position that also put him in charge of Central Flying School (CFS) at Point Cook, Victoria. On 31 March 1921, he joined the newly formed Australian Air Force (the "Royal" prefix being added in August) as a squadron leader, becoming its third most senior officer after Williams and former Royal Naval Air Service pilot Stanley Goble, both now wing commanders. During 1921, Anderson headed up the RAAF's Point Cook base and its two major units, No. 1 Flying Training School (No. 1 FTS)-the successor to CFS-and the newly established No. 1 Aircraft Depot (No. 1 AD). Over the next four years he acted as Director of Personnel and Training, Chief of the Administrative Staff, and Second Air Member on the RAAF's controlling body, the Air Board, when Goble was away on overseas postings. In April 1922, he took part in the new service's first army co-operation exercise, piloting an Airco DH9 with Flight Lieutenant Adrian Cole, who spotted for artillery firing from an emplacement at Queenscliff, Victoria. A year later, Anderson proposed a special RAAF workshop for research and development, which was duly formed at Point Cook later that year. The young Air Force staged numerous public displays in its early years; on one such occasion over the Melbourne suburb of Essendon in September 1924, Anderson, Ray Brownell and another pilot took part in a mock dogfight while ace Harry Cobby gave a demonstration of balloon busting. During 1925-26, Anderson again took command of No. 1 FTS, as well as occupying a position on the Air Board as Air Member for Personnel. He was posted to England between 1927 and 1929, attending RAF Staff College, Andover, and serving as Air Liaison Officer (ALO) to the British Air Ministry. On 23 March 1927 he was promoted to wing commander. As ALO in 1928, he provided information to the Air Board concerning shortcomings of the de Havilland Hound light day bomber, then being strongly considered for the RAAF, that led to the Westland Wapiti being ordered instead. Returning to Australia in mid-1929, Anderson was for a short time in charge of No. 1 AD, now based at RAAF Station Laverton, Victoria, before appointment to the Air Board as Air Member for Supply in October. He spent most of the 1930s in this position, aside from an acting role as Air Member for Personnel in 1933-34, and attendance at the Imperial Defence College, London, the following year. Anderson had no formal training in the supply field, and though regarded with affection was variously considered "not quite on the same wave length as others" and "so immersed in the minutiae of administration that some important policy matters languished". His chronic shyness with women other than his unmarried sister also made him an object of fun in some quarters. He was raised to group captain in December 1932 and air commodore in January 1938. Appointed an Officer of the Order of the British Empire (OBE) in the 1933 King's Birthday Honours, he was promoted Commander in the same order (CBE) in the 1934 New Year Honours.