Which zelda game should i play next?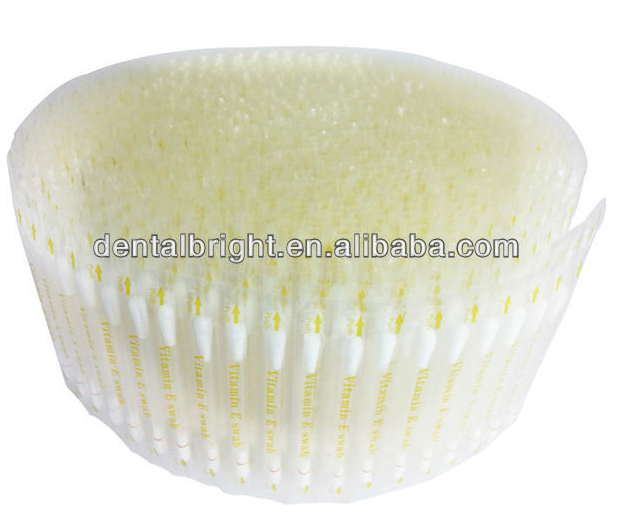 A Link To The Past. Oh my god, it's amazing. Defiantly in my top 3. (Along with Majora's Mask and Ocarina of Time.) The Legend of Zelda: A Link to the Past was released in 1992 on the SNES. In 2002 it was ported into the Game Boy Advance, and on January 22, 2007, it was re-released into the Wii Shop Channel's Virtual Console for 800 points. It has sold 4.61 million copies worldwide. This was a revolutionary Legend of Zelda game as it brought Link from 8-bit to 16-bit. It was also the first Zelda game to include the Master Sword, the typical three then some more dungeon layout, famous locations like Kakariko Village and Lake Hylia, a plot twist in the middle of the game, and variation of musical selections. This game can be said to of kick-started the series.
— — — — — —
What are your top 5 favorite Zelda games?
twilight pricess a link to the past oot master quest oot majora's mask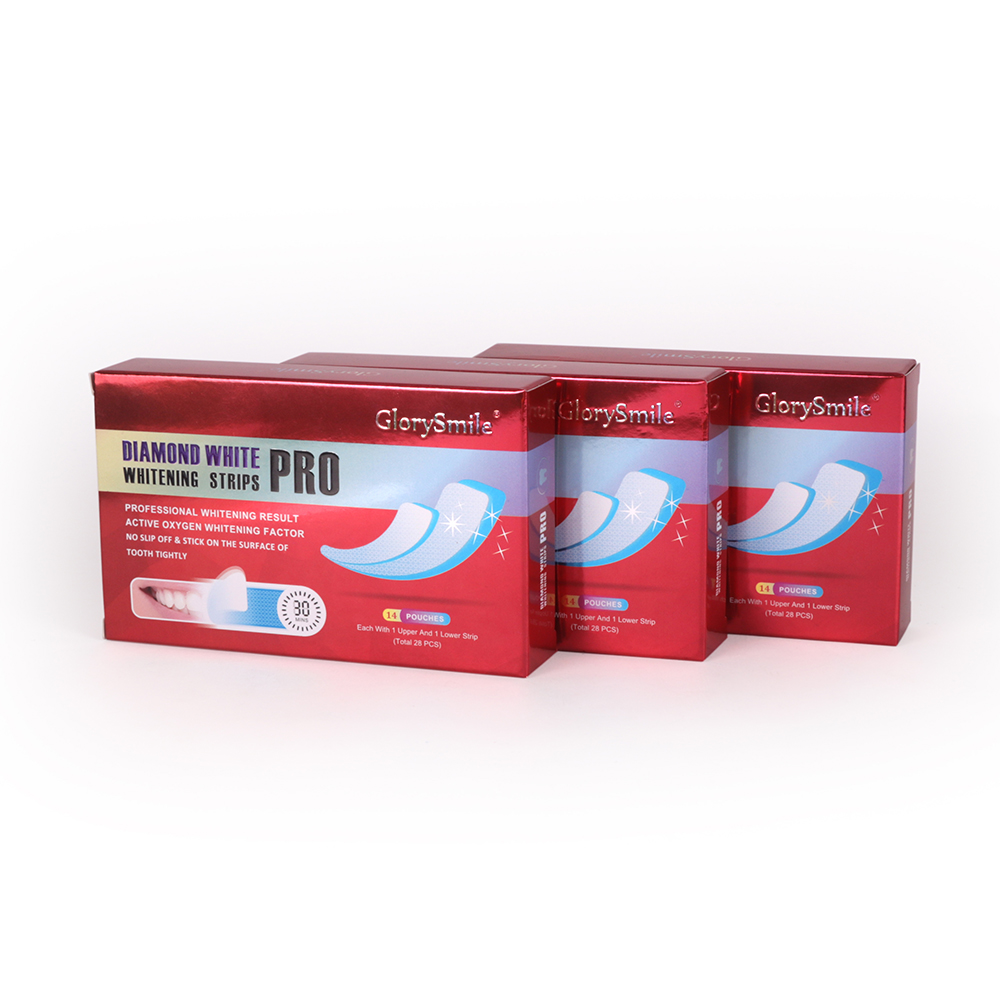 — — — — — —
What Zelda game do you most recommend for someone who's never played it before?
It's generally agreed upon that Ocarina of Time is one of, if not the, best in the franchise. It was the first 3D one, and it really defined the series, even though it was the fifth released Zelda game. I would personally recommend starting there, just because it's so classic and it's incredible. You can purchase it for $10 on the Wii Shop, but you will need a classic control. I highly recommend investing in a GameCube controller and not the Wii specified classic one, because the GC is much handier, especially when you play GameCube games (which you can, of course, play on the Wii, provided you have a GC memory card). The Wii Shop has many other older Zelda titles. Majora's Mask is Ocarina of Time's sequel, and it's just as wonderful. Besides Ocarina of Time, I would highly recommend Twilight Princess. It's pretty classic in terms of plot components, but it has a wonderful, dark twist to it (also, the graphics are the best in the franchise, in my opinion). I cannot stress enough, though, how much better the Gamecube version is than the Wii (it was originally designed for the GameCube, but adapted for the Wii. Because of this, the GameCube version has much better controls, as the game was made with those controls in mind. Also, all of the artwork is official on the GC version, whereas the Wii version is completely mirrored). It's my favorite Zelda game, even though I think Ocarina of Time is, objectively, the best. However, some people complain that Twilight Princess is just a rehash of Ocarina of Time. And it's true that they share similarities, but a lot of that comes from the fact that Twilight Princess follows Ocarina of Time in the Timeline (you will hear fans refer to that: Timeline. It's the official order that the stories take place in the fictional history--NOT in the order of the games' release. Make a note, though: The games do not, by any means, have to be played in order of release nor of Timeline. Although, when there's a direct sequel, as in Majora's Mask, I would recommend playing the one before it first, just because it's easier that way. Ocarina of Time does not necessarily have to played before Twilight Princess, either). What this means is that you may feel that the stories, and even puzzles, of the Zelda series are not particularly varied if you play TP right after Ocarina of Time (I can not say if that's true from personal experience, of course, but I could see how that's possible). So, you may want to play a different game between Ocarina of Time and Twilight Princess. In which case, besides playing Majora's Mask, I would recommend either: The Wind Waker. This is a fabulous game, and is also accredited to be one of the best in the franchise. The art style takes a bit of getting used to--at least, for me--but it's quite a fun game. Or, Skyward Sword. This is the most recent one. It suffers a bit of hate from some fans, but, eh. Although I was not a fan of the Wii MotionPlus (I thought it was too gimmicky), it was a very fun game. So, those are my five suggestions: Ocarina of Time Majora's Mask Twilight Princess The Wind Waker Skyward Sword Any one of those are a perfect place to start, in my opinion. Again, I think Ocarina of Time would be the best to play first, but it does not have to be. Have fun!