Can you ever get more than 50 percent of grid be solar and wind energy when half the time there is no sun or no wind?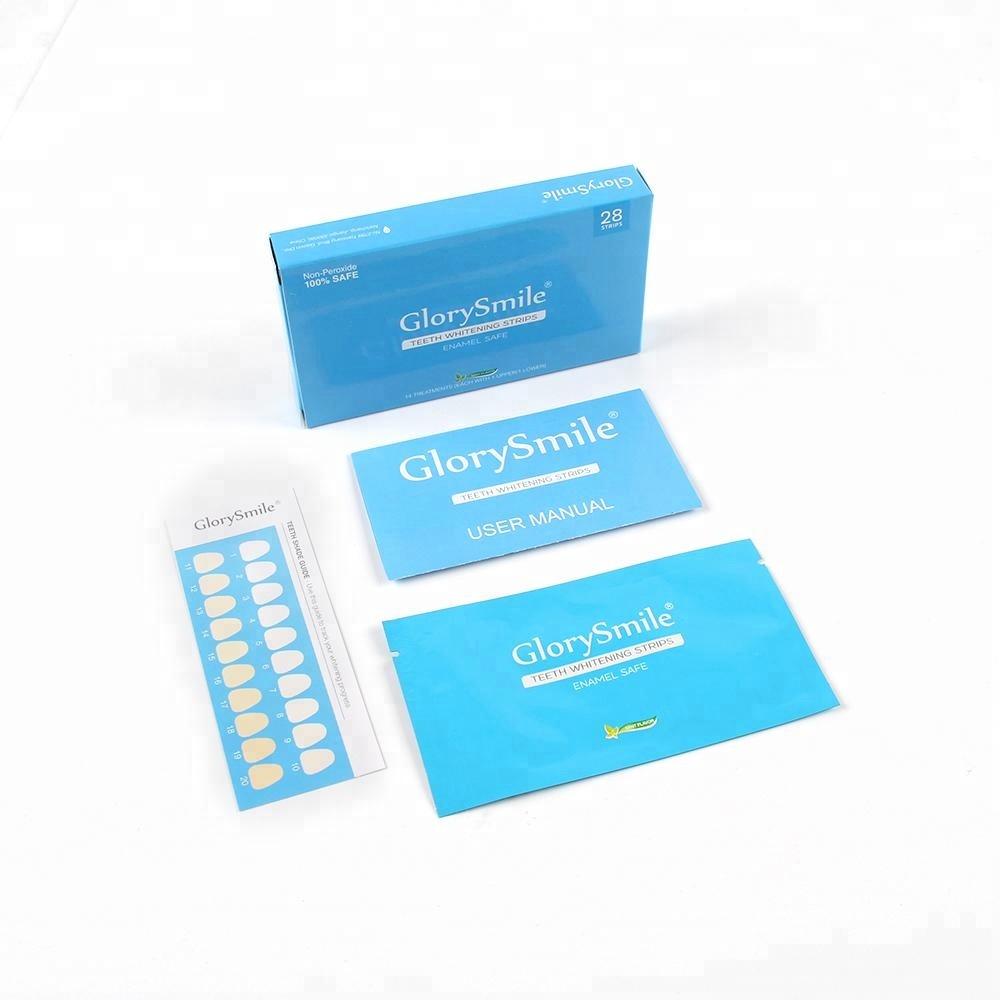 To make solar and wind energy a reality then the storage issue will need to be addressed. This is not just a question of buying a motor car sized battery for everyone. It is a massive issue. If your country had 100% hydro capability then the solar panels and wind turbines could be used to fill them up and thus store energy. Some countries with few people and lots of mountains could use solar and wind. British Columbia is one example. I think hydro in the US provides nearly 7% of all electricity. So, in very round numbers (and mainly off the top of my head) if you installed 40,000 Ivanpahs in the sunny south then have 10,000 Hoover dams you might be able to supply the US with energy for homes, offices, factories and transport. Note: Aeroplanes might be problematic with current technology and the number of dams would be OK for an average day. You might need more in winter or if you majored on wind rather than solar. Note also that Ivanpah requires gas as well as solar. With sufficient storage and sufficient solar panels the no energy at night time goes away. With solar but without the storage then it will not work as it does now. There will be blackouts every day. "Sufficient" in this case means several times as many as you thought you needed.
— — — — — —
Why can't an electric car be self sustaining?
It can be self sustaining. All you need is two battery packs for the engine. One charges using solar pads in or on the vehicle and breaking or going downhill. The other drives the vehicle. There problem solved. Or if you want to use wind energy while driving to power the battery that is not being used. It's like having two gas tanks except the solar and wind energy charge one tank and you use the other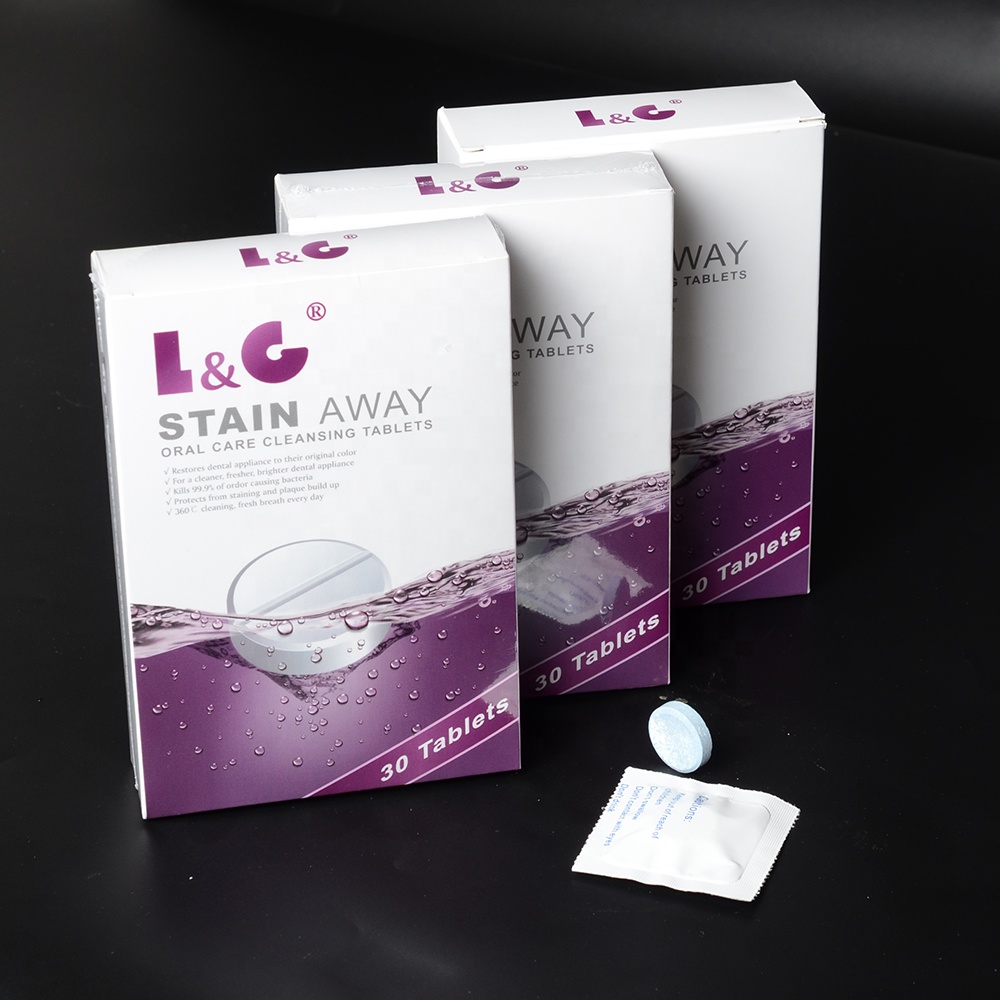 — — — — — —
Can we exploit wind energy in the region of Leh in Ladakh?
I have not been to Ladakh myself. But I know this much that it is a high-altitude plateau with lots of sunshine in summer (do I have the info right?) and high mountains on all sides.For a succesful wind energy project, the main requirement is steady wind flow with velocity fluctuations that are not too high. Wind systems on land are more erratic (due to topography, mainly) than on open water; that's why offshore wind farms are preferred by most countries. Now, back to Ladakh. I am not sure whether any authority has performed a detailed wind energy feasibility study in various places in Ladakh. Try to find out and, if yes, get hold of the report. If this has not been done yet then try to find out from experts why this has not been done. Is it because of the mountains on all sides that wind velocities are erratic? Is it due to bad weather half of the year? Also remember that to set up a wind turbine, h-u-g-e blades meed to be transported to the area of installation. Would it be possible to do it by road? The answers to these preliminary questions should give you a fair idea whether or not to take the pain of undertaking a feasibility study by yourself.One last point: I think Ladakh gets a fair amount of sunshine in the summer. What about a solar power project to take care of subsidiary electricity uses like heating in winter, cooling (?) in summer etc.Can we exploit wind energy in the region of Leh in Ladakh?Can we exploit wind energy in the region of Leh-Ladakh?
— — — — — —
Do you support Obama's policies on the Environment Act?
No, I do not. I believe that coal is dirty energy and that there is absolutely no reason why we should not have booming solar and wind energy industries - but it is shortsighted, incorrect, and rather dictatorial for the US Government to regulate these markets by trying to kill some industries and invest in others. Statistically, 47% or so of the people in this country believe very strongly that global warming is real, it is caused by humans, and is a direct threat to our planet and/or inhabitants. Yet the solar industry is flagging - hybrid cars still represent only 3 or 4% of the market share (as compared to SUV's and small trucks, which account for somewhere around 30% - 40%). Wind energy is continually blocked by NIMBYs who are all for turbines, but just not where they can see them. So we have a strident class of people who represent nearly half the population of this country who do not feel it's their responsibility to save the planet they think we are destroying - and look to an oppressive, over-reaching government to do their dirty work for them. Imagine what would happen to the coal industry if everyone who could, actually DID put solar panels on their roof and began generating their own energy, even selling it back to the electric companies at the end of the month. Imagine if new construction were to receive generous subsidies and tax breaks for building energy efficient homes, facing south, with solar panels as part of the construction? Energy costs would go down, the price of this technology for the consumer would go down, there would be such a HUGE investment in this technology that it would get better and better (like cars, PC's, smartphones .) and coal fired electric generation plants would become obsolete naturally. Obama's policies are a "Big Brother" attitude in the true playground sense. "I am going to get what I want without doing anything myself, because my Big Brother can beat you up." And the net result is what it always is when the government gets involved - lots of money moves around, a good percentage of it lands in the pockets of our Representatives and Senators, some companies are driven into the ground and others will thrive, the consumer is hurt and nothing of any substance gets done.