South Downs Light Railway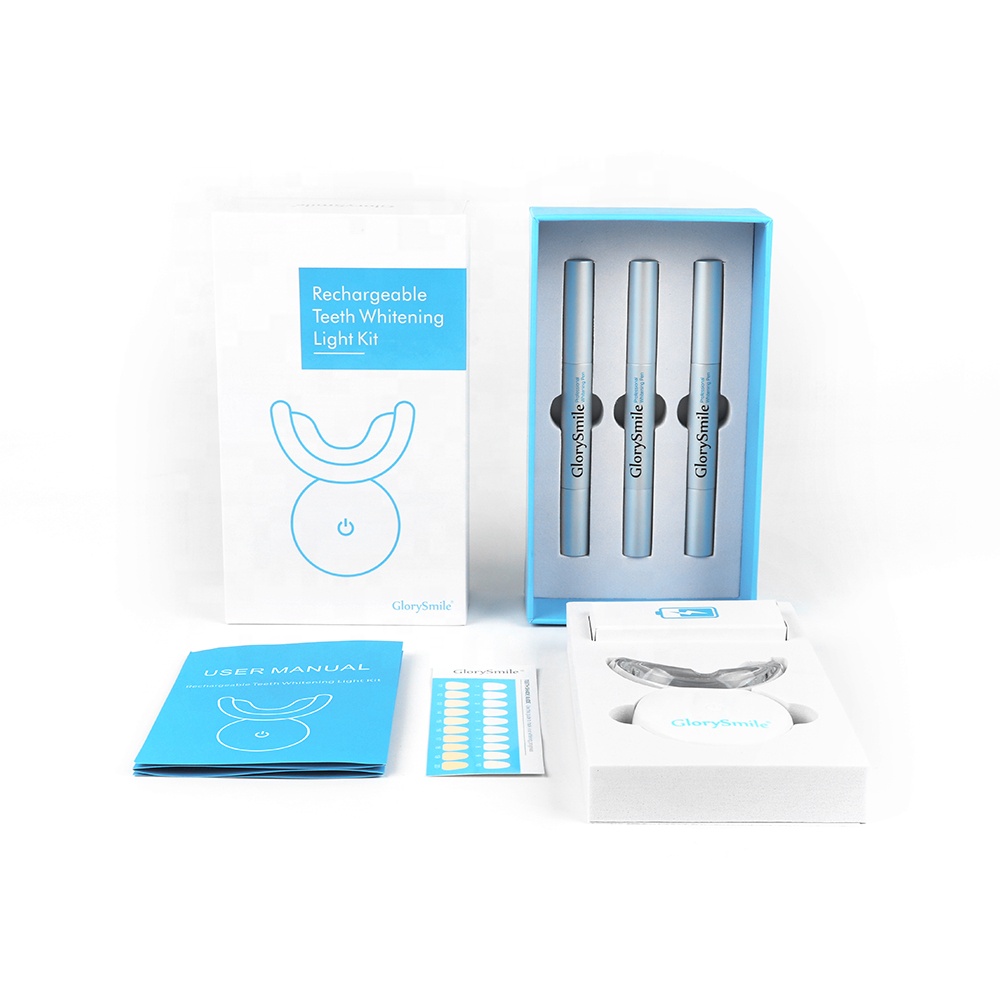 The South Downs Light Railway is a 10 14 in (260 mm) gauge railway at Pulborough in West Sussex, England. The line opened in 2000 (after adjusting the gauge to 10 1/4 from 7 1/4 as there was a line there before the South Downs Light Railway arrived, and operates around the grounds of Pulborough Wyevale Garden Centre, but now it is operating under British Garden Centres. On a regular day one of their two Exmoor Steam Locomotives will be in-charge of the service. Their two Exmoor's are named 'Pulborough' and 'Peggy'. The railway hosts a range of scale locomotive which includes an LNER Flying Scotsman and others. The railway has their own engine shed which has a workshop at the back of it. Just outside the engine shed there is a traverser to move the engine. There is also a drop-down pit so the engines can be inspected underneath. The old engine shed has now been converted to the railway's carriage shed. The railway has two stations, Stopham Road Station (where most people will start their journey) and Hardham Halt which is used during gala days and during Christmas as the North Pole. 2020 is the railway's 20th year of operating in its current location and they are hosting a 20th Gala Weekend which will most likely host visiting engines plus special attractions that are yet to be announced by the railway. The railway have announced that this gala weekend will happen in August. The railway has developed a lot since they first opened including a new expansion, new engine shed, new workshop plus a new station (Hardham Halt).
— — — — — —
East Kent Light Railway
. The East Kent Light Railway was part of the Colonel Stephens group of cheaply built rural light railways in England. Holman Fred Stephens was engineer from its inception, subsequently becoming director and manager. The line ran from Shepherdswell to Wingham (Canterbury Road) Station with a branch from Eastry through Poison Cross to Richborough Port. Built primarily to serve colliery traffic, the line was built with many spurs and branches to serve the mostly unsuccessful mines of the Kent coalfield, with cancelled plans to construct several others. The success of Tilmanstone colliery allowed the main line of the railway to continue operation until 1986, when the remainder of the line became a heritage railway.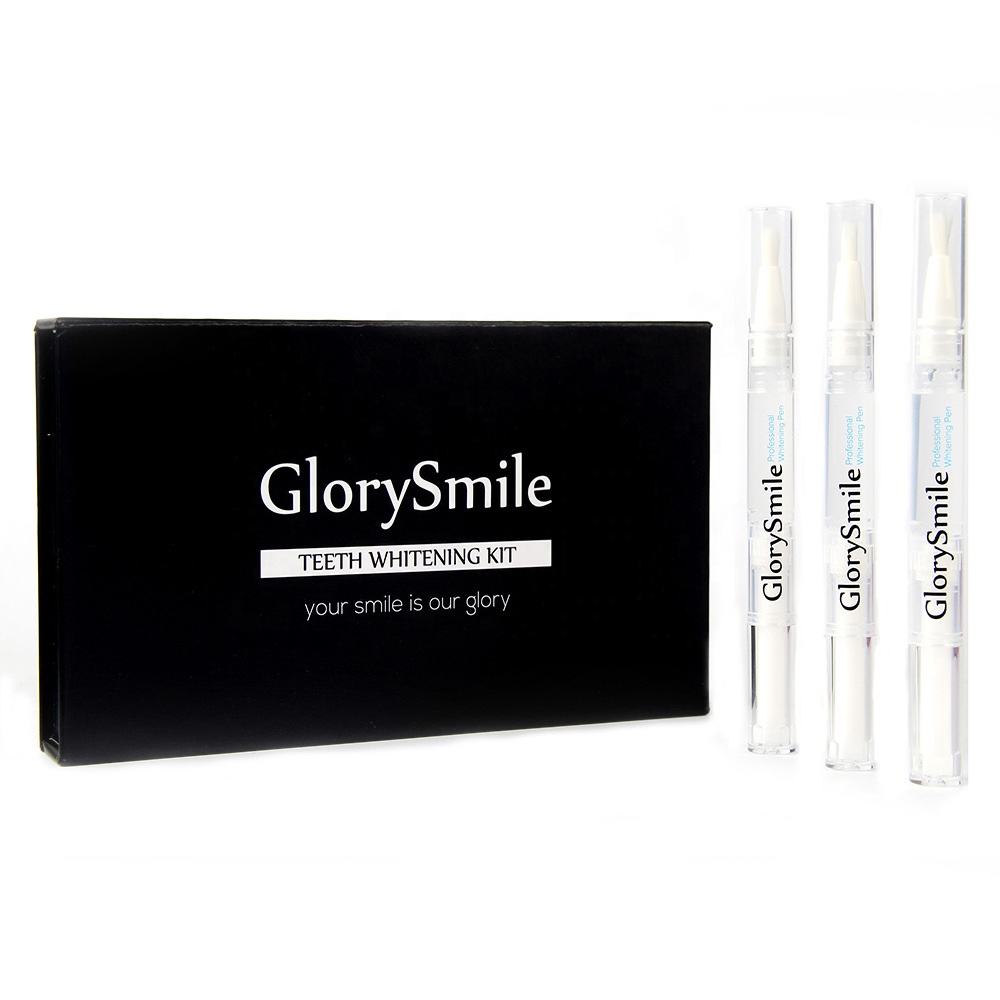 — — — — — —
The Dehri Rohtas Light Railway (2'6") running shed
Here it was a completely different story. The railway closed on 16 July 1984 and since then nothing has moved. In the shed there were seven ZB class and three tank engines, one being Kalka Simla Railway. All were seen totally rusted through and shot to pieces with trees and vegetation running riot on, through and around them. They are still locked up and guarded and inaccessible without permission though. - All locos were seen in poor or derelict condition - No.7-9, 11-13 and No.15 were brought new by DRLR. - No.24 is ex. Kalka Simla Railway, Northern Railway No.529 - RI 1 is ex Dwara - Therria Light Railway - Most of the above locos still had their work plates intact - The ZBs had raised brass numerals on the cabside and raised brass DRLR lettering on some of the tenders
— — — — — —
Headcorn and Maidstone Junction Light Railway
Coordinates: 511008N 03712E / 51.169N 0.620E / 51.169; 0.620 . The Headcorn & Maidstone Junction Light Railway was a proposed railway in Kent. An Act of Parliament authorised its construction, but only a short branch at Tovil, opened to goods only, was built.
— — — — — —
Cleobury Mortimer and Ditton Priors Light Railway
The Cleobury Mortimer and Ditton Priors Light Railway was authorised under a Light Railway Order on 23 March 1901. It was to build a line from a junction with the Tenbury and Bewdley Railway at Cleobury Mortimer. After considerable delay the line was opened to goods traffic on 19 July 1908, passenger trains following on 21 November 1908. For some years the Cleobury Mortimer and Ditton Priors Railway was simply a rural branch line; its passenger service ceased in 1938. The increasing international tension following the Munich crisis of 1938 resulted, among other things, in a search for sites for the storage of naval ordnance. A site at Ditton Priors was considered to be suitable, and preparations were made to construct what became the Royal Naval Armaments Depot, Ditton Priors. It opened in 1940, and the majority of the traffic moved by rail. The site eventually extended over a very considerable area, and the development brought much goods traffic to the CM&DPR and also the Tenbury and Bewdley line. At the end of World War II the depot was used for decommissioned armaments. In 1955 the branch line was transferred to the ownership of the Ministry of Defence (Admiralty) for 40,000. In 1960 the railway line was finally closed but the Royal Navy continued to use the depot as a non-rail-connected base until 1965.