Frisky Cars (1959) Ltd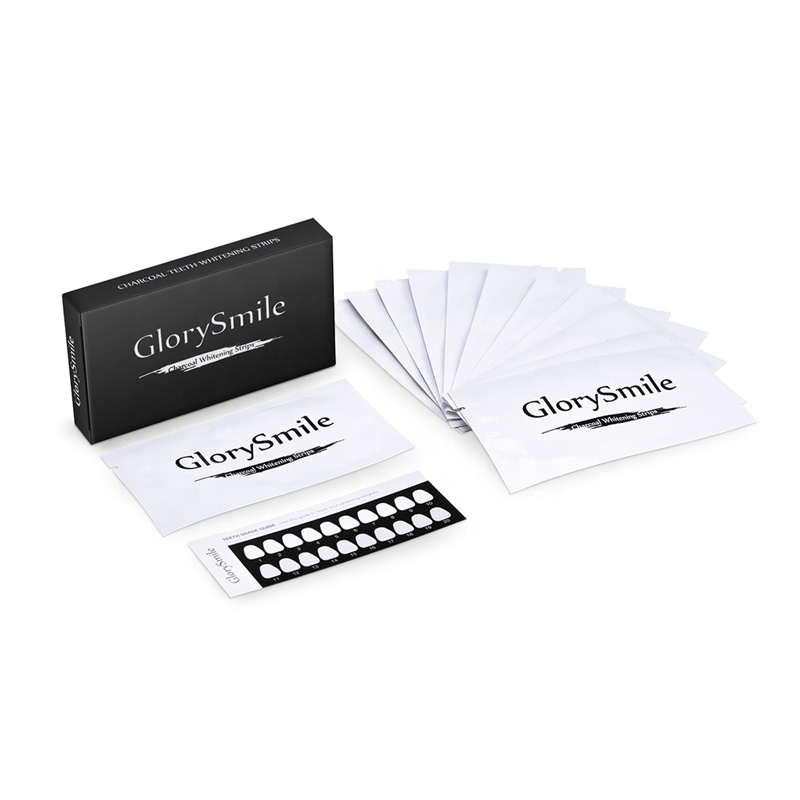 In August 1959, Mr C. J. Wright a Wolverhampton business man with garage and haulage interests, bought the stock, jigs, tools, fixtures and fittings, along with the rights to manufacture and the trade name of Frisky from the Official Receiver. He formed a new company Frisky Cars (1959) Ltd. and he and E F Wright became directors. A Mr G A Stuart was made general Manager. The company announced that they hoped to restart production in September at Fallings Park with a target of 30 three-wheeled cars a week, also that a deluxe version would follow and that it was hoped the Friskysprint would be built later. Also announced was the intention to build a new production plant on a 30-acre (120,000 m2) site in Penkridge but this never happened. In September 1959 a new version of the Family Three was announced. The Frisky Family Three Mk2, dropped the MacPherson strut front suspension of the original car replacing it with the Dubonnet system used on the Friskysport. The chassis was lengthened to allow the engine to be moved back out of the cabin and it was now offered with the choice of either a 250 cc (15 cu in) or 328 cc (20.0 cu in) Excelsior Talisman twin engines giving the advantage of an Albion gearbox with a true reverse gear. Twin front seats replaced the original bench seats and production commenced in early 1960. In October 1960, a new model, The Frisky Prince was shown at the Earls Court Motor Show. This was basically a re-bodied Family Three with front hung doors. Around the same time, a deal was done with a company called Middlesbrough Motorcraft and kits to build your own Frisky became available from them. Anthony Brindle, who had become joint managing director of Frisky Cars took part in a publicity run attempting to visit five European capitals, Paris, Luxembourg, Brussels, Amsterdam and London not spending more than 5 on fuel. A four-wheel version of the Prince was announced for 1961 but never reached production.
— — — — — —
Named cars
Beaver Hunter, AA/FA, driven by Henry Harrison Climax, AA/FA, driven by Ray Higley High Heaven, AA/FA, driven by Cal Jackson Instant T, FA, driven by Dennis Geisler Lo Blow II, FA, driven by Tom Ferraro Magnificent 7, AA/FA, driven by Leroy Chadderton The Mob, AA/FA, driven by Ed Moore Nanook, AA/FA, driven by Ed Moore Pure Heaven, AA/FA, driven by Leon Fitzgerald Pure Hell, AA/FA, driven by Dale Emery Rat Trap, AA/FA, driven by Butch Pipins The Savage, AA/FA, driven by Lee Lebaron Walt's Puffer II, A/FA, driven by Walt Kinoch, Jr. Wild Cherry, A/Econo Altered, driven by Daniel Cyr Wild Wild West, AA/FA, driven by Jimmy West Winged Express, AA/FA, driven by "Wild Willie" Borsch Yellow Submarine, AA/FA, driven by Tim Perry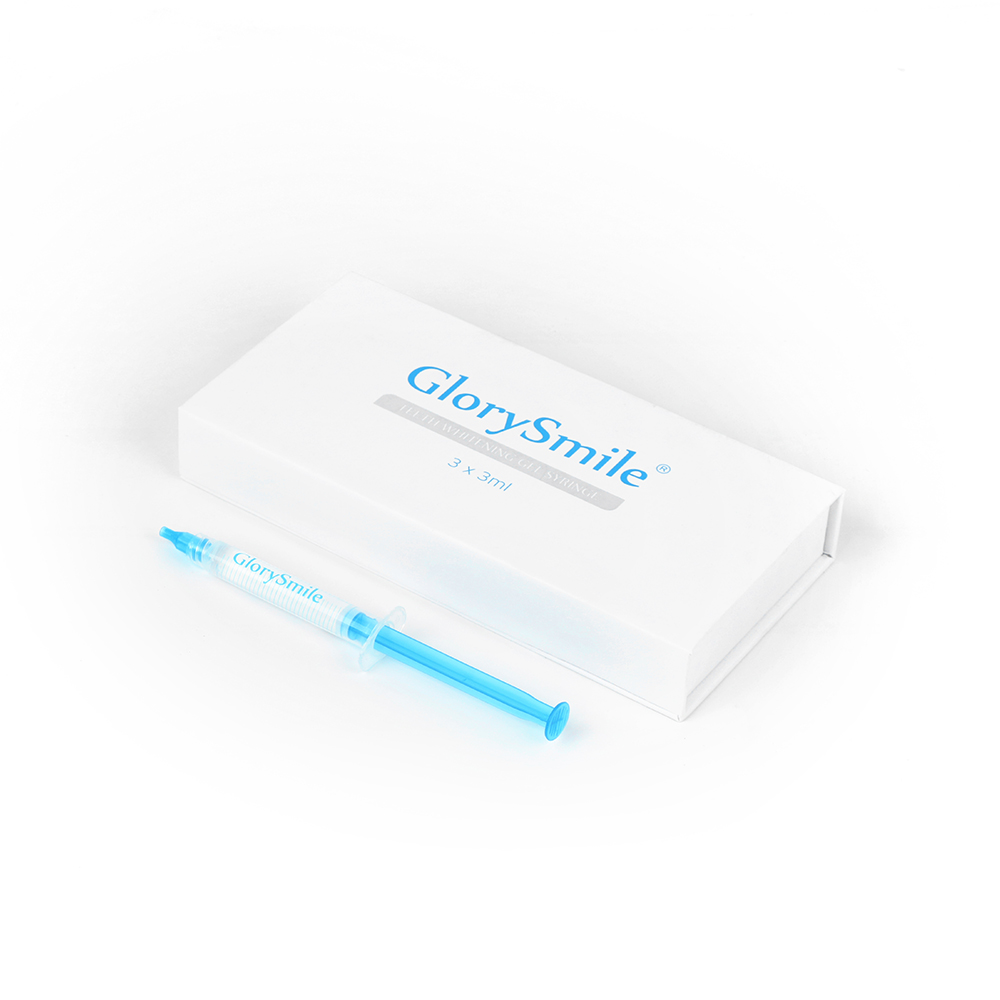 — — — — — —
Concept cars
Chevrolet produced several Nomad concept cars: 1954: Chevrolet Corvette Nomad was Harley Earl's Corvette-based concept introduced at the GM Motorama. It made its debut along with the 1954 Corvette Hardtop and 1954 Corvette Corvair. It is believed the car was crushed by GM after the event, although replicas exist. 1979: The front-wheel-drive Chevrolet Nomad II minivan concept, based on GM's X-platform, several years before the Dodge Caravan and Renault Espace. It received strong approval from the customer clinics, but General Motors decided to not produce it. 1999: Another Nomad concept was based on the first generation Camaro, powered by a V8. 2004: Another concept was based on the GM Kappa platform and resembled the 1954 Corvette-based Nomad show car. It had a 107-inch wheelbase and was 155.5 inches long.
— — — — — —
Passenger cars
Ehrhardt initially had 31.2 percent ownership in the joint-stock company vehicle factory Eisenach (FFE). This was the vehicle factory that became Germany's third auto maker. Guns and bicycles were manufactured under the "Wartburg" brand, and by the end of 1898 car production had begun under the same name. The Wartburg motor car was modeled after the French two-cylinder engine "Decauville". Ehrhardt's son Gustav led the plant in Eisenach. Its 1,300 workers made the firm one of Thuringia's largest. In order to convince the public and shareholders of the quality of the "Wartburg"-Motorwagens, Heinrich Ehrhardt and a companion drove up a steep road to show that the car could handle the climb. In 1903, Ehrhardt withdrew after losses and disagreements other shareholders. The Decauville license was taken away. He founded Ehrhardt Automobil AG, making luxury cars, such as the "Emperor class" limousine. A brochure from 1911 shows an output of 50 hp from 8 liters capacity. The price was 26,000 marks.