Project data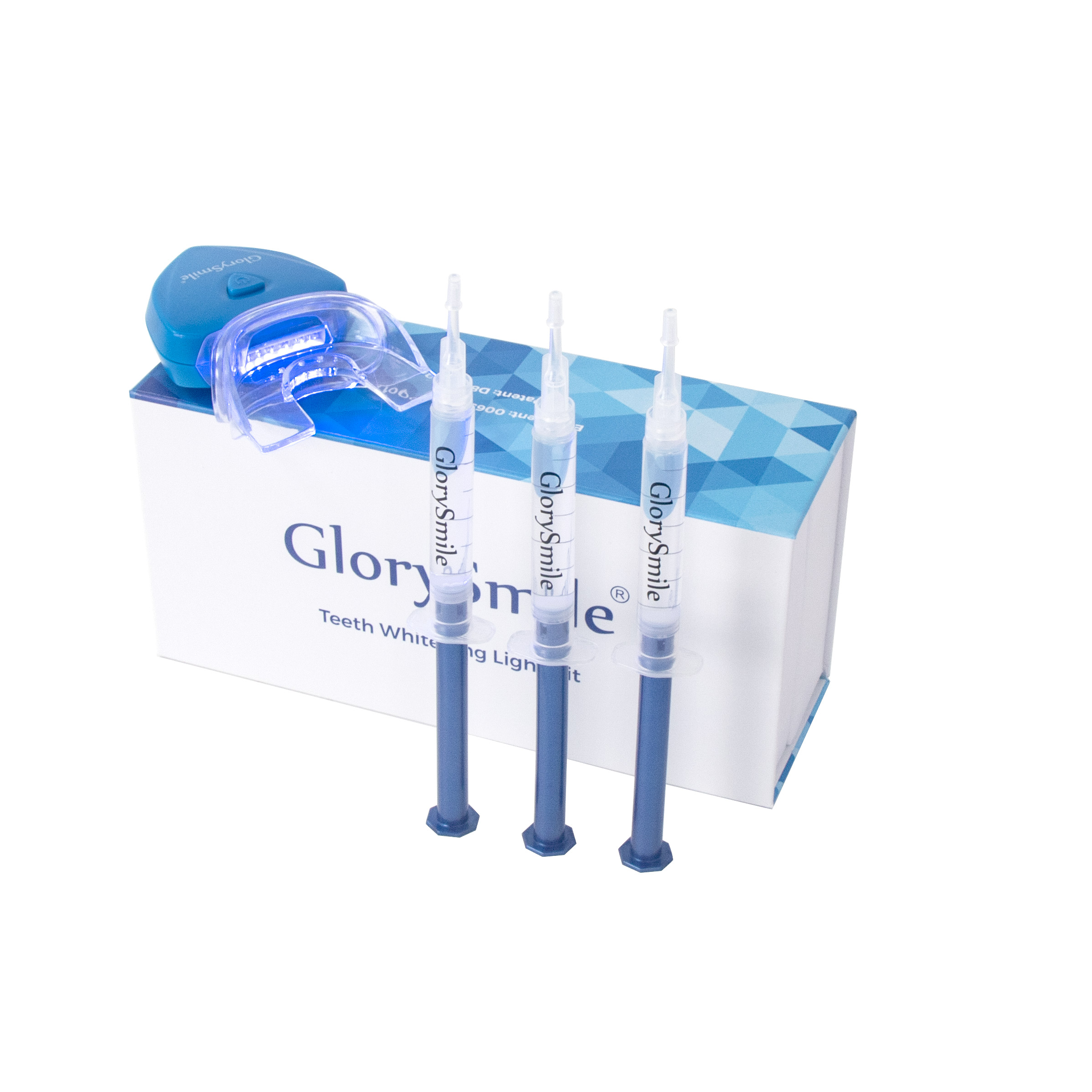 Contracting water agenciesDams and reservoirsBackground color denotes facility shared with Central Valley Project. *This is the portion of total capacity of San Luis Reservoir allocated to SWP; the total capacity is 2,041,000 acreft (2,518,000 dam3) AqueductsPump plantsPowerplants Conventional: Power plant utilizing flow of river or stream through dam Pumped-storage: See Pumped-storage hydroelectricity Recovery: Power plant utilizing flow of aqueduct or canal
— — — — — —
Regional Data
Large studies carried out by the Center for Sociological Research (Centro de Investigaciones Sociolgicas) in September-October 2012 and September-October 2019 discovered information relating to the rates of religious self-identification across Spain's various autonomous communities. A study carried out by the same institution in October 2019 showed that the percentage of Catholics has decreased overall, from 72.9% to 68.3%, in a period of seven years.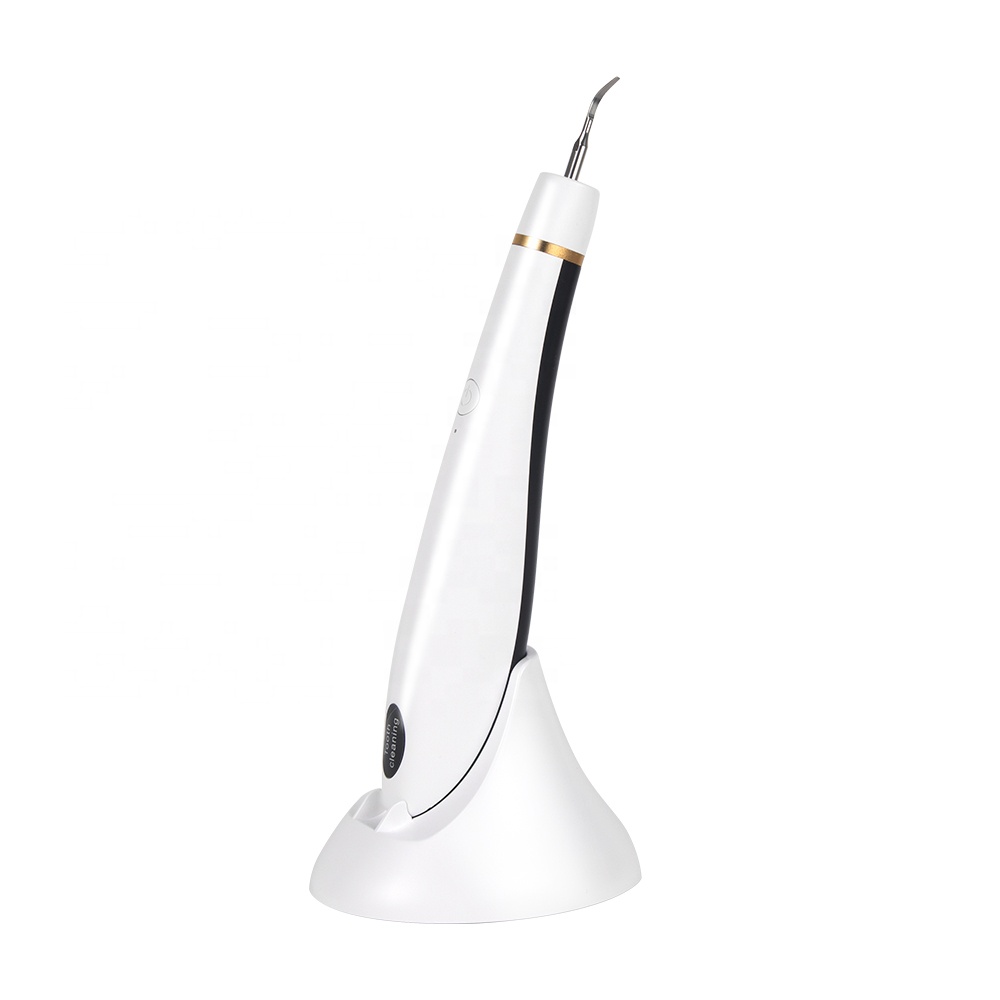 — — — — — —
Reactor data
The Comanche Peak Nuclear Power Plant consists of two operational reactors, two additional units are planned
— — — — — —
Publication data
Russell, Bertrand (October 1905). "On Denoting". Mind. 14 (4): 479-493. doi:10.1093/mind/XIV.4.479. JSTOR 2248381..
— — — — — —
Prevalence data
Sets of prevalence data based on surveys for selected countries as per UNICEF are provided in the table below.
— — — — — —
Basic data
Distances: 676.0 km Operators West Japan Railway Company (Category 1) Kyoto - Hatabu: 673.8 km Nagatoshi - Senzaki: 2.2 km Japan Freight Railway Company (Category 2) Hki-Daisen - Higashi-Matsue: 27.1 km Yonago - Higashi-Matsue temporary closed Okami - Masuda: 16.9 km Track: Double: Kyoto - Sonobe, Ayabe - Fukuchiyama, Hki-Daisen - Yasugi, Higashi-Matsue - Matsue, Tamatsukuri-Onsen - Kimachi Single: the rest Electric supply: Kyoto - Kinosaki-Onsen, Hki-Daisen - Nishi-Izumo: 1,500 V DC Railway signalling: Kyoto - Nishi-Izumo: Automatic Nishi-Izumo - Hatabu, including "Senzaki branch line": Special Automatic; a simplified automatic system Maximum speed in service (km/h): Kyoto - Saga-Arashiyama: 120 Saga-Arashiyama - Umahori: 130 Umahori - Ayabe: 120 Ayabe - Fukuchiyama: 130 Fukuchiyama - Tottori: 95 Tottori - Izumoshi: 120 Izumoshi - Masuda: 110 Masuda - Hatabu: 95 Nagatoshi - Senzaki: 85
— — — — — —
Economic Data
Industrial units: 56 (06/2007) Retail units: 160 (08/2007) Banking institutions: Banco Ita S.A. (08/2007) Dairies: none (07/06/2005) Meat packing houses: Frigorfico Centro-Oeste SP Ltda.; - Boa Vista Alimentos Ltda. (22/05/2006) Industrial Park: Distrito Agroindustrial - DAG (Plo Caladista)Main agricultural activities (2006): Cattle raising: 24,000 head (2006) Poultry: 90,600 Agriculture: rice (650 hectares), sugarcane (365 hectares), beans (165 hectares), and corn (900 hectares). There is modest production of coffee, coconuts, citrus fruits, and tomatoes. Statistics are from IBGE
— — — — — —
Collecting data
Telephone call data, such as originating station, destination, start and ending times, and transmission characteristics, is collected from a telecommunications system or private branch exchange (PBX) in form of call detail records (CDRs). The equipment typically presents this data on older PBXs via a serial communications port, or more recently via a computer network over an Ethernet connection. From the interface, CDRs are collected on computer systems running call logging and analysis software. Some PBX manufacturers provide their own basic call logging software but many other third-party software packages are available
— — — — — —
Data and analysis
The main source of official data on antisemitic incidents in Austria is the Federal Agency for State Protection and Counter Terrorism (Bundesamt fr Verfassungsschutz und Terrorismusbekmpfung, BVT). Another source for unofficial data are two NGOs in Austria: the Forum against antisemitism (FGA) and Civil courage and anti-racism work (ZARA). A research study under the title "Xenophobia in Austria" which was conducted in the second half of the 1990s, found that 46% of the respondents showed a low or a very low tendency towards antisemitism, 35% were neutral and 19% were strongly or very strongly inclined to antisemitism. According to a study commissioned by the University of Linz in 2002 which aimed at measuring the significance of attitudes towards antisemitism, the rebirth of Nazi ideology, right-wing extremism and other forms of deviance through the severity of their punishment, the rebirth of Nazi ideology and right-wing extremism ranked tenth and antisemitism fifteenth among the offenses that should be more severely punished (among 25 issues included in the survey). Almost 33% of the interviewees supported more severe punishment for rightwing extremism and almost 20% for antisemitism. The number of respondents favoring less severe punishment for both categories decreased between 1998 and 2002. A recent Eurobarometer survey showed that nearly 60% of Europeans thought that Israel presented a threat to world peace, which is more than for any other country in the survey. The percentage of Austrian respondents perceiving Israel as a threat to world peace is 69%, which is higher than the average of the EU15 and second only to the Netherlands (74%). In explaining the antisemitic climate change during the 21st century, the FGA suggested three main developments which influenced the climate for the Austrian Jewish community: Firstly, since the beginning of public discussion during 2003 concerning restitution and restitution payments to the Jewish Faith Community as compensation for victims of war crimes, a growing extent of antisemitic attitudes towards Jewish citizens and Jewish institutions - in particular the Jewish Faith Community - has been felt. Secondly, the aggravated situation in the Middle East contributed to a negative attitude towards Jewish citizens. The FGA assumes that this is because many still do not make the distinction between the state of Israel and Jews, and hold their Jewish fellow citizens responsible for events in the Middle East. It should be mentioned that according to the annual survey conducted by the ADL in 2007, 'Attitudes Toward Jews and the Middle East in Six European Countries', Austria was the one of the only two countries (together with Hungary) where more respondents cited anti-Jewish sentiment as opposed to anti-Israel feelings as the main cause of the violence directed against Jews in those countries. Thirdly, the FGA argued that a camouflaged, "coded" antisemitism evolved while the taboo against open antisemitism has weakened, but not disappeared. According to the FGA, this led to the growth of the social acceptance of right-wing extremism in Austria. In 2015 the Fundamental Rights Agency published its annual overview of data on antisemitism available in the European Union. According to the report, there was an increase of antisemitic offences recorded in Austria. Moreover, the number of incidents recorded in 2014 (58 incidents) is the highest annual number of incidents in the period 2004-2014. Additional unofficial data included in the overview shows that 31 cases out of the 58 recorded were antisemitic graffiti incidents. The Anti-Defamation League (ADL) published in 2015 the "ADL Global 100", an international survey conducted in 2013-2014 to measure antisemitic opinions in 100 countries around the world. The survey revealed that 28% of the adult population in Austria harbor antisemitic opinions, as reflected through the DATA: More than 50% of the population expressed agreement with the phrase "Jews still talk too much about what happened to them in the Holocaust", and more than 40% of the population agreed with "Jews are more loyal to Israel than to this country" and "Jews have too much power in international financial markets". Antisemitic discourseThe degree of threat and hostility towards Jews expressed in language varied greatly: different forms and different degrees of directness and boldness could be differentiated according to context and speaker into four hierarchical levels of antisemitic statements: Level 1 - Trivialization and relativization of antisemitism and the uniqueness of the Holocaust. This occurred in totally formal and official contexts such as news broadcasts and informational programs on Austrian radio and television. Level 2 - Victim- victimizer reversal. i.e. Statements with the content: 'antisemitism is the Jews' own fault'. Such remarks are packaged differently and occur in many contexts, especially in semi-public ones. Level 3 - All traditional antisemitic prejudices appear implicit or explicit. This requires either less formal contexts or especially well-known figures. Level 4 - Direct and open abuse of Jews. Such labels appeared only in anonymous settings.Thus, a range and qualities of antisemitic discourse can be found in contemporary Austria, from silence to flagrant expressions of prejudice. The 'Jews' form the archetypal other while the antisemitic discourse forms the model for xenophobic, sexist and other such discourses. The 'silence' relates to three different issues: first, the coding of antisemitic beliefs, as mentioned above, through implications and analogies; secondly, the silence of large sections of the Austrian elites when antisemitism is instrumentalized for political reasons; thirdly, the explicit denial through the justification discourses.